Increase Your Purpose & Financial Success
Become a Pre and Perinatal Massage Therapy Specialist
Orlando, FL workshop is scheduled for June 7, 14, 21 & 28, 2021.
Investment for 32 CE hours is $595 before May 7th and $695 after.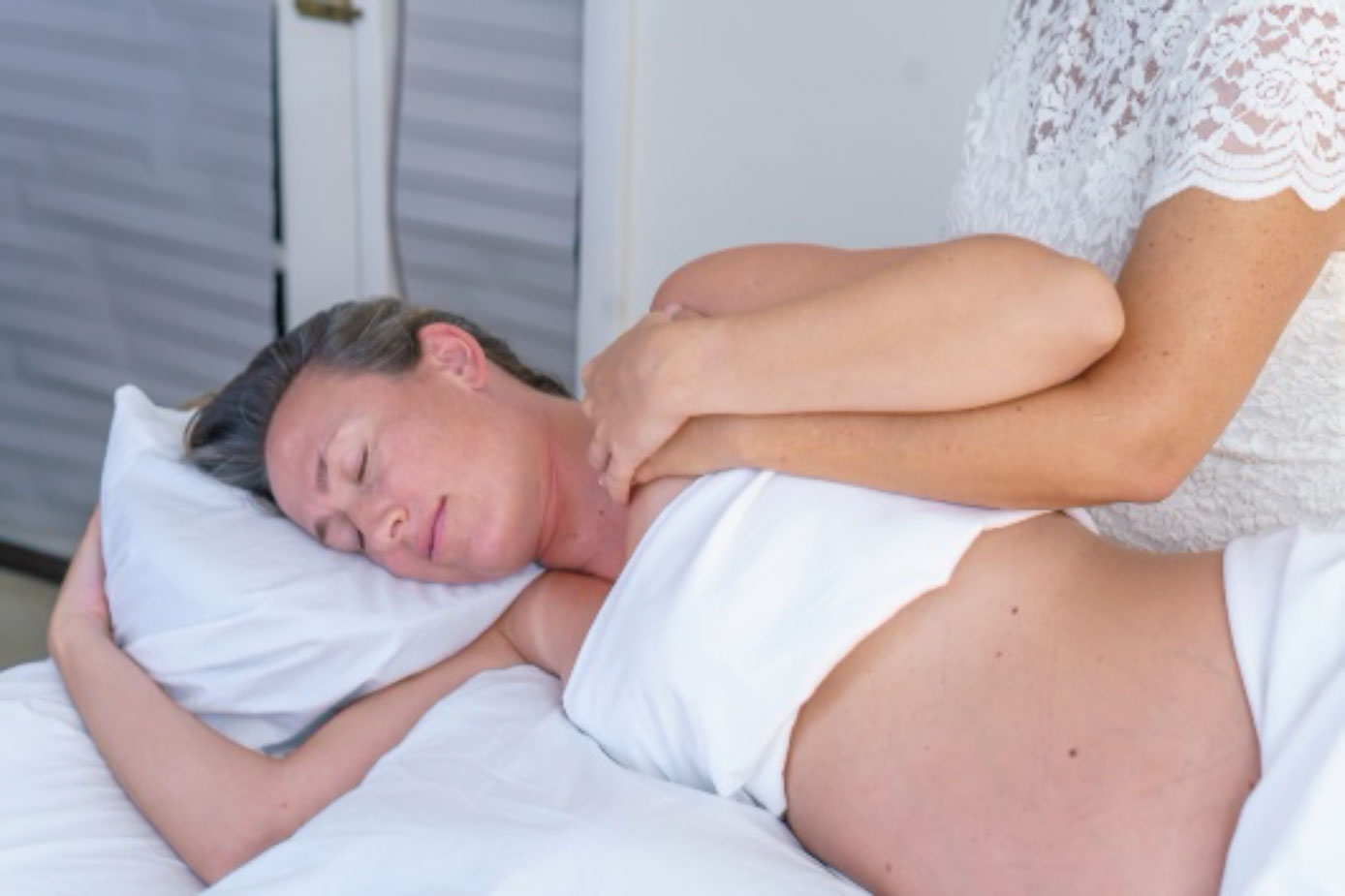 A non-refundable $100 will hold your space in the workshop, with the balance due at check-in on June 7. We are committed to keeping everyone safe and are committed to following Covid guidelines at the time of class. You will be sent further information after you register about those expectations.
PRE-AND PERINATAL MASSAGE THERAPY, as developed by Carole Osborne, is an advanced, hands-on training in all aspects of maternity massage therapy, including pregnancy, labor, and the postpartum period.
The workshop is scheduled in a budget-sensitive manner on four consecutive Mondays. This ensures most therapists won't miss their most lucrative work days. It also allows for practice time and assimilation of course content between workshop days. Workshop size is limited to 10 students to respect Covid guidelines and create a more tightly knit learning group so register soon!
Authorized instructor Pam Guldi has more than 20 years specializing as a perinatal therapist, doula and childbirth educator. In a 2019 workshop, students commented that Pam "was overflowing with juicy information and wisdom" and that she "made me excited to practice perinatal massage and to empower women."