Healing Touch for the Whole Family.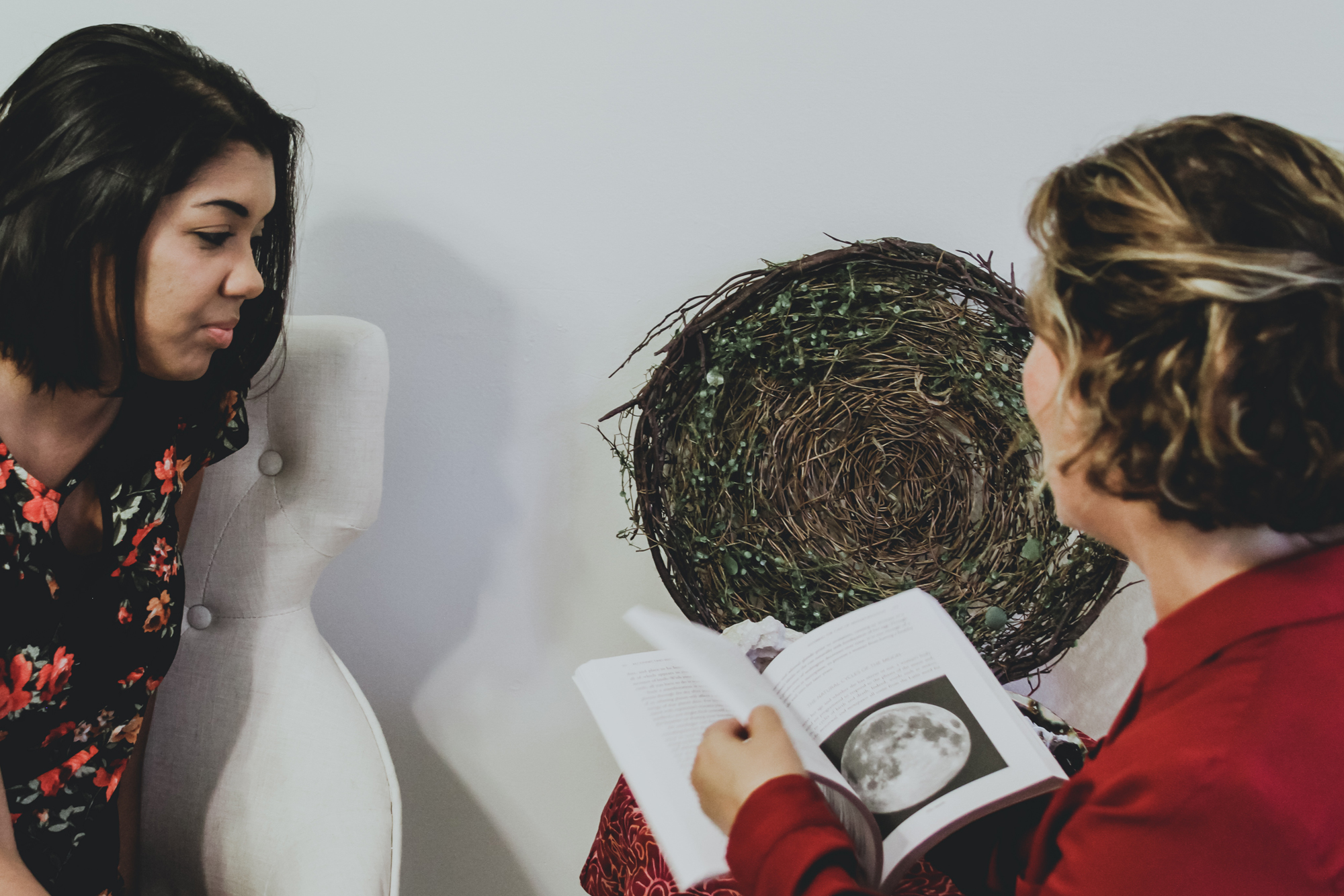 Education
Women's wellness education for the community that fills the widespread need for self-care education that you'll be able to apply for the benefit of  yourself and your family.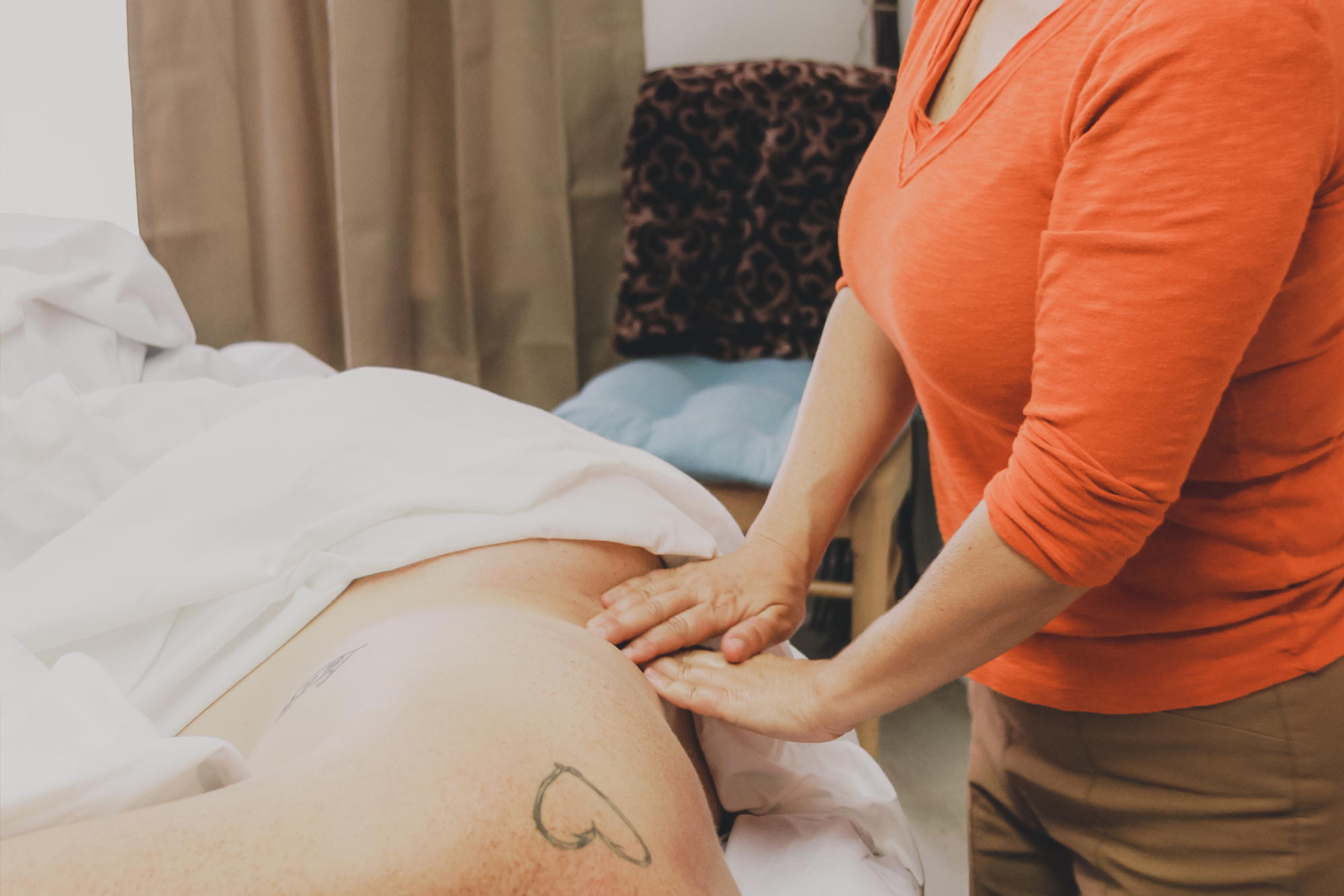 Massage
26 yrs of experience! We stay up to date on the latest research and educational pursuits devoted to women's care making us educated on women's needs.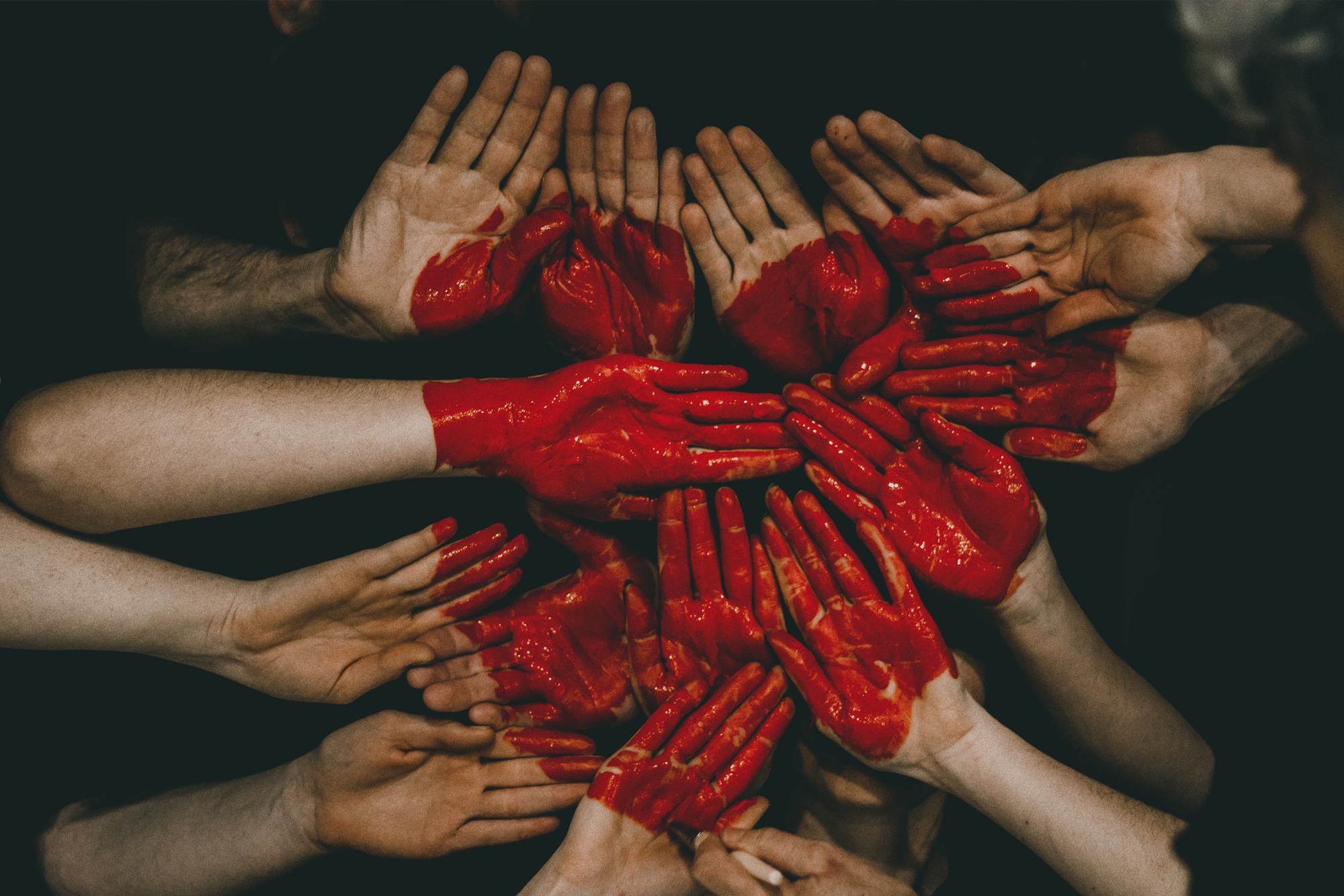 Community
Motherlove hosts events to support women and build a stronger community. We strive to offer events that nurture and care for women at every stage of life.
START YOUR JOURNEY WITH US!
Purchase Gift Certificate
WE WOULD LOVE TO MEET YOU! 
Serving Eastern Central Florida with 2 locations for your convenience.
PH: (407) 280-8305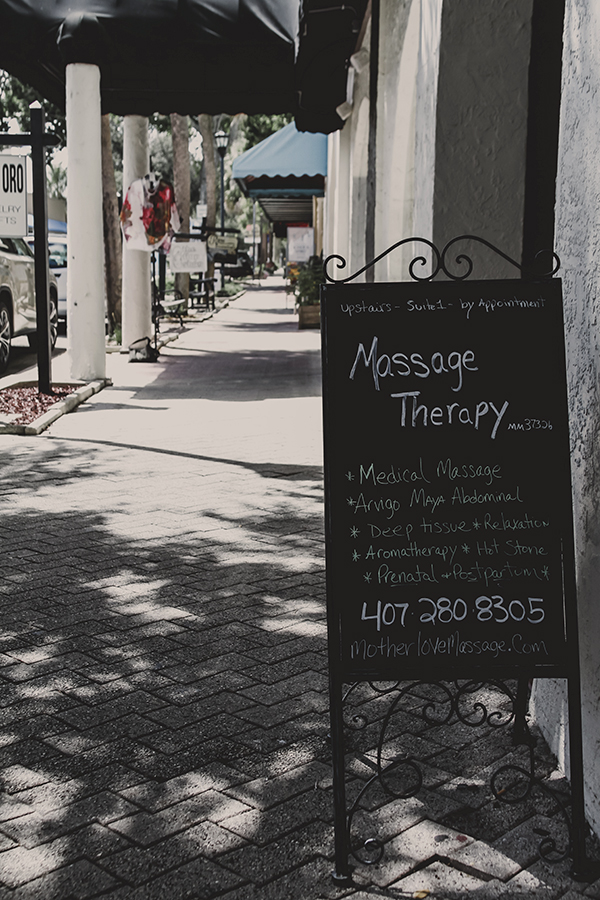 Winter Springs
5965 Red Bug Lake Rd. #201  Winter Springs, FL 32708
Located inside Red Sun Yoga
Historic Cocoa Village
403 Brevard Ave. unit 1  Cocoa, FL 32922
Second Floor