Healing Touch for the Whole Family.
Healing Touch for the Whole Family.
Healing Touch for the Whole Family.
Your health is always our priority. During the coronavirus pandemic we are continuing our best practice procedures of:
Diligent hand washing to the elbow
Sanitizing the treatment rooms, restroom and common area before and after each client
Proper handling and storage of massage linens
Our therapist will wear a mask at all times during your appointment.
We ask that you please enter our office with your mask on.  However you may be mask free while lying face down in the massage cradle. Kindly replace your mask once you're in an upright position.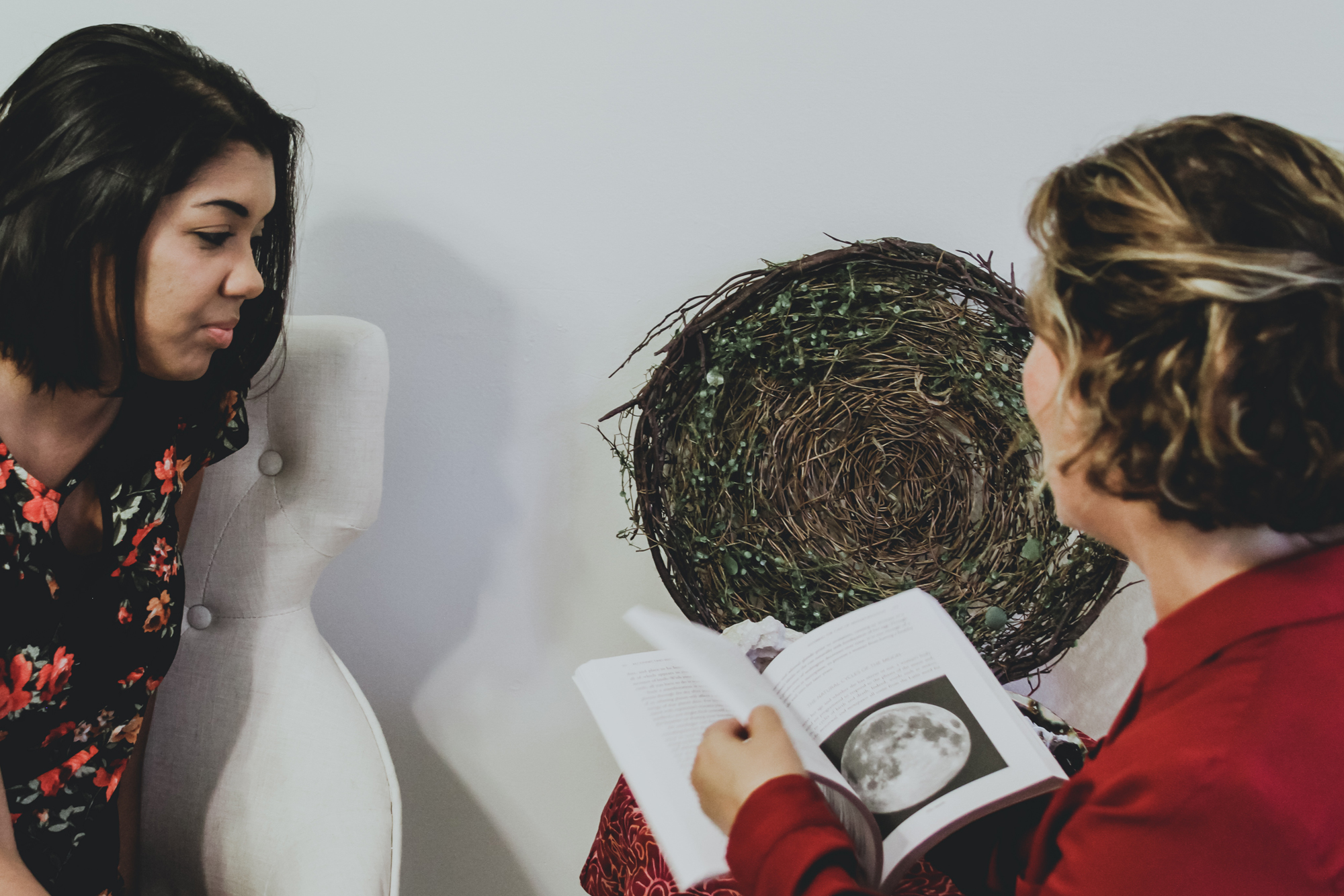 Education
Women's wellness education for the community that fills the widespread need for self-care education that you'll be able to apply for the benefit of  yourself and your family.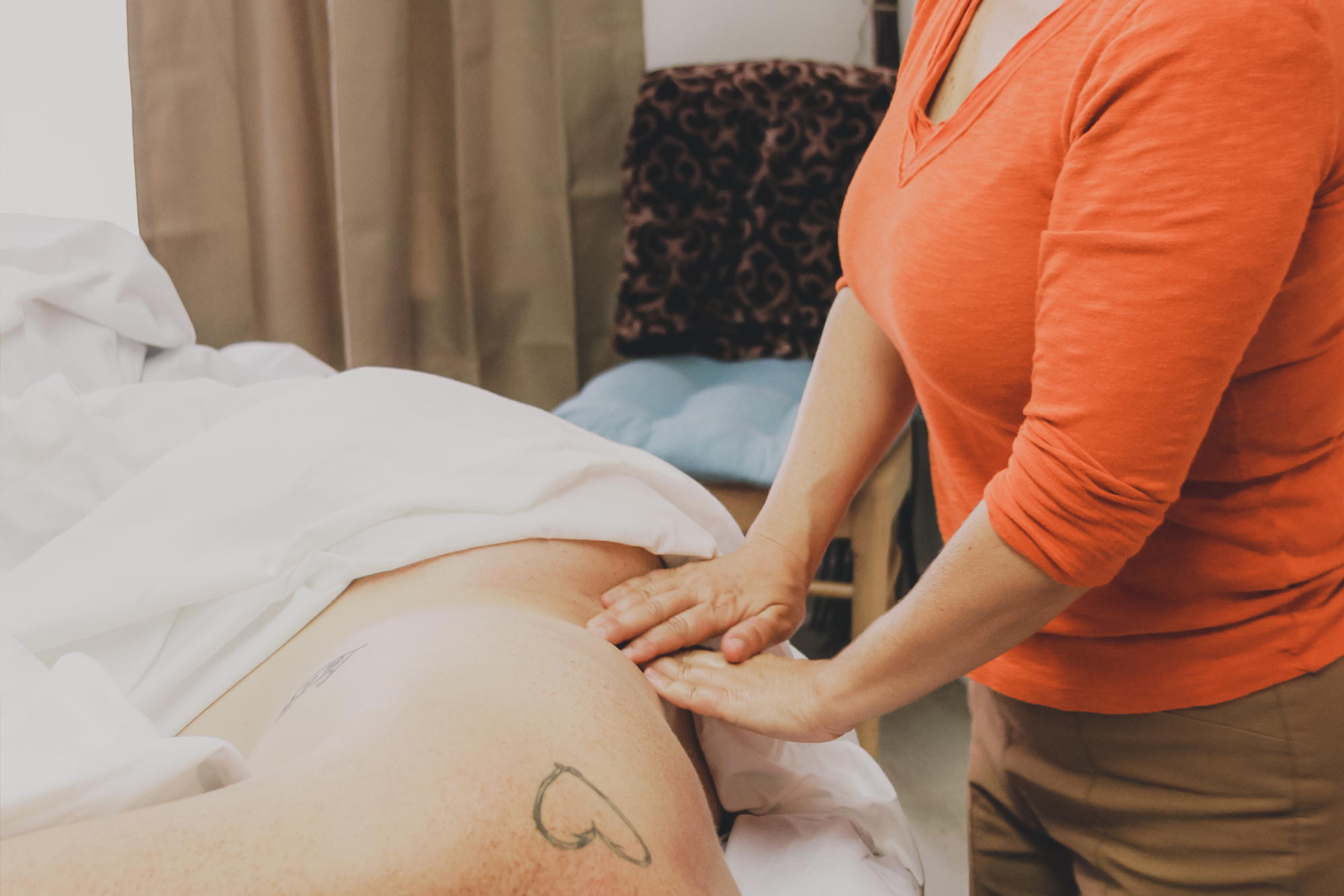 Massage
26 yrs of experience! We stay up to date on the latest research and educational pursuits devoted to women's care making us educated on women's needs.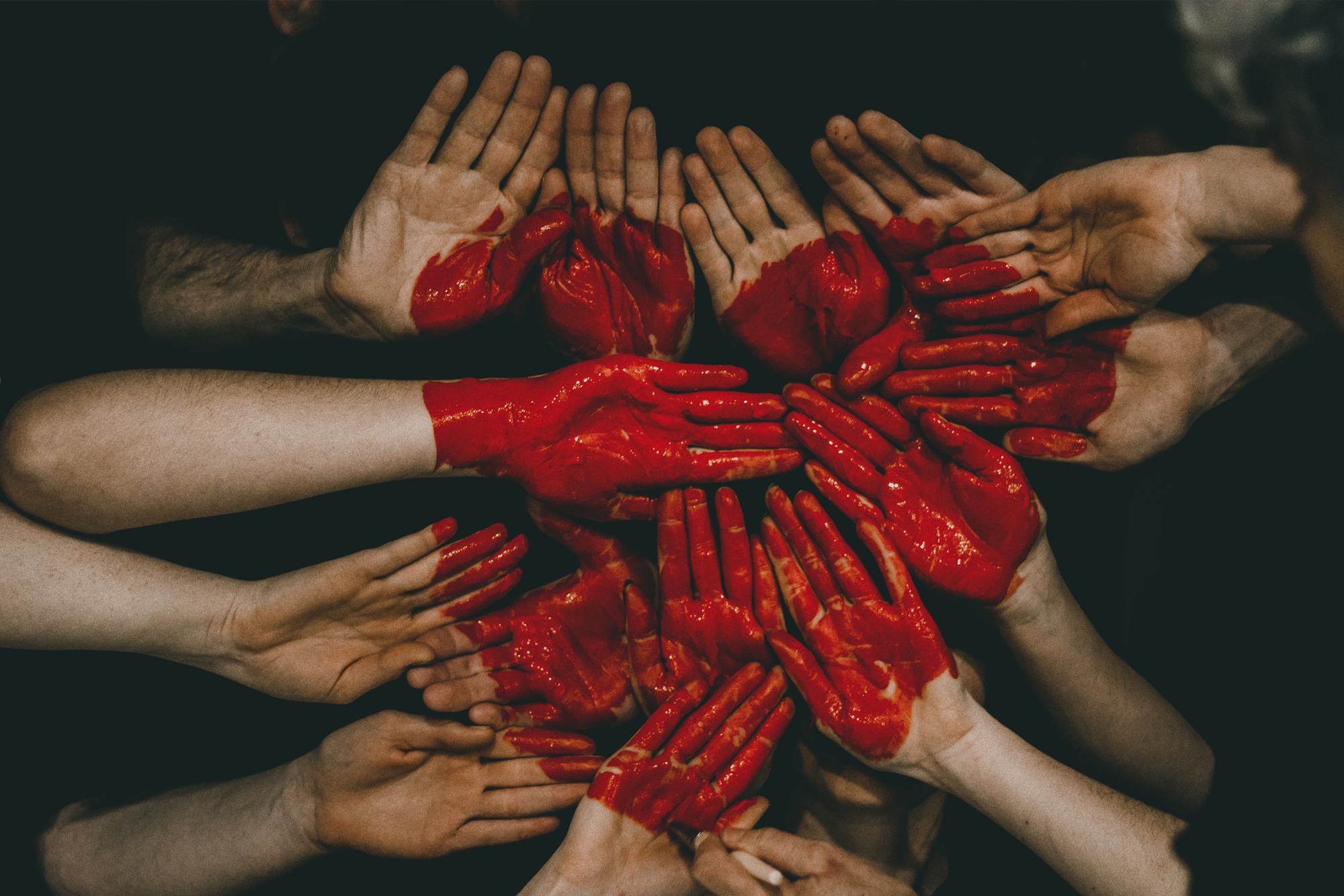 Community
Motherlove hosts events to support women and build a stronger community. We strive to offer events that nurture and care for women at every stage of life.
START YOUR JOURNEY WITH US!
Purchase Gift Certificate