About Pam
Founder of Motherlove Massage
Welcome to Motherlove!
I look forward to sharing my training and experience with you to promote healing – mind, body and spirit.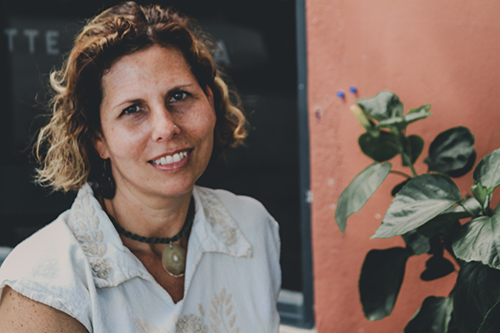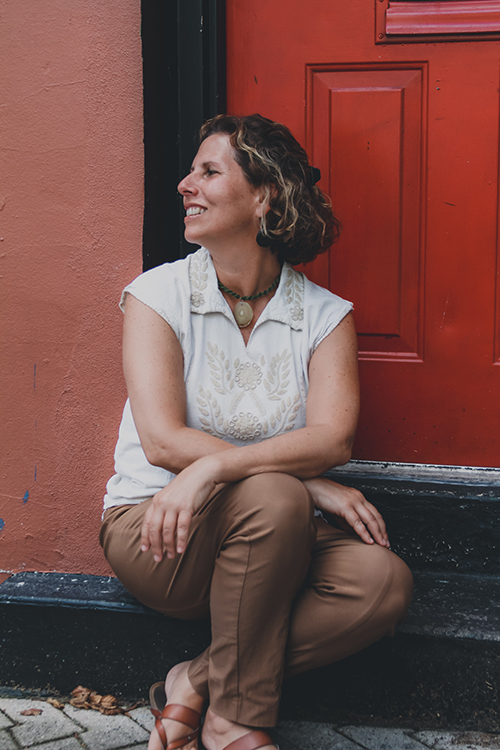 My holistic healing training began as a child from my grandmother Marellah. I suffered from asthma as a kid and she taught me to calm my mind and slow my breath with meditation and visualization. She was also an avid gardener and shared the magic of plant medicine through compresses, teas and other wise woman ways. I had no idea the impact those years would have on me. Later I was drawn to study native american healing and herbs and eventually attended Massage therapy school in South Florida in 1992. My passion for the healing arts has evolved and I've been blessed to study with some of our most honored healers: perinatal therapist Carol Osborne, midwife Jennie Joseph, colonic therapist and founder of ReNew Life products, Brenda Watson, and Rosita Arvigo, ND. As my three children have grown and matured over the last 20 years so has Motherlove.
My Credentials & Certifications
My practice now encompasses many modalities, including:
Certification in perinatal massage, training as a doula and mentor with DONA and Birthing from Within®
Medical massage certification
Arvigo Maya Abdominal Therapy® certification
…and most recently a course of study of Ayurveda, Panchakarma and herbal medicine in Kerala, India.